2nd TUESDAY CONNECTION NIGHT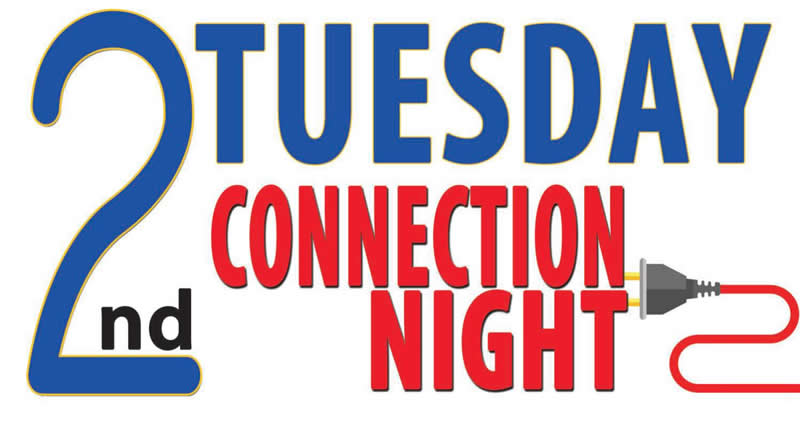 Tuesday night, January 10th, 2017 will be our first "2nd Tuesday Connection night." We would like to see at least two people from each of our Sunday School classes to join us for this monthly outreach night. There will be a light dinner served at 5:30 followed by a time of going out and making connections with people in our community. Opportunity will be given to visit newcomers to our community, guests who have visited our church, as well as re-connecting with folks who might have been out for some time.

I realize we are all very busy but this is an important part of the mission and purpose of our church. I am sure that most of us have "good intentions" to connect or visit with someone but far too often our good intentions remain just that; intentions! By setting this definite time once per month I am sure we can build some great bridges into the families of our community.

Please put it on your calendar now and plan to be there. Childcare will be provided from 6-8.
Copyright ©2012- Longview Baptist Church of Deville, LA. All rights reserved.
This original web design created by, and for, Longview Baptist Church.