YOUTH@LONGVIEW

UPCOMING EVENTS!!
Discerning God's Will
A Multi-Week Study... Every Wednesday night leading to Easter
CROSS CAMP 2019
LOUISIANA TECH UNIVERSITY
JULY 15-20, 2019


Learn more at crosscamp.org
Or Sign Up Now using the Realm App!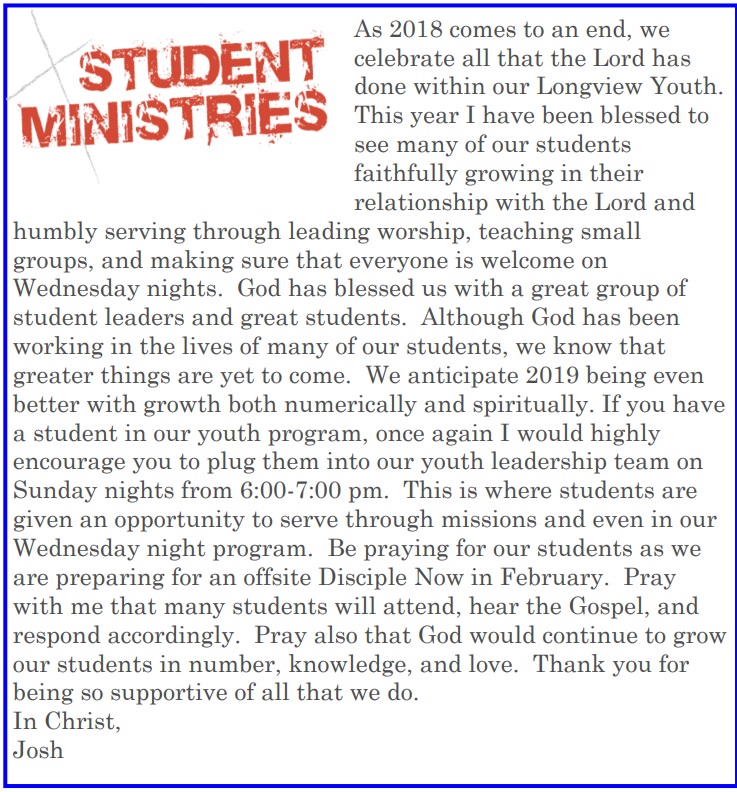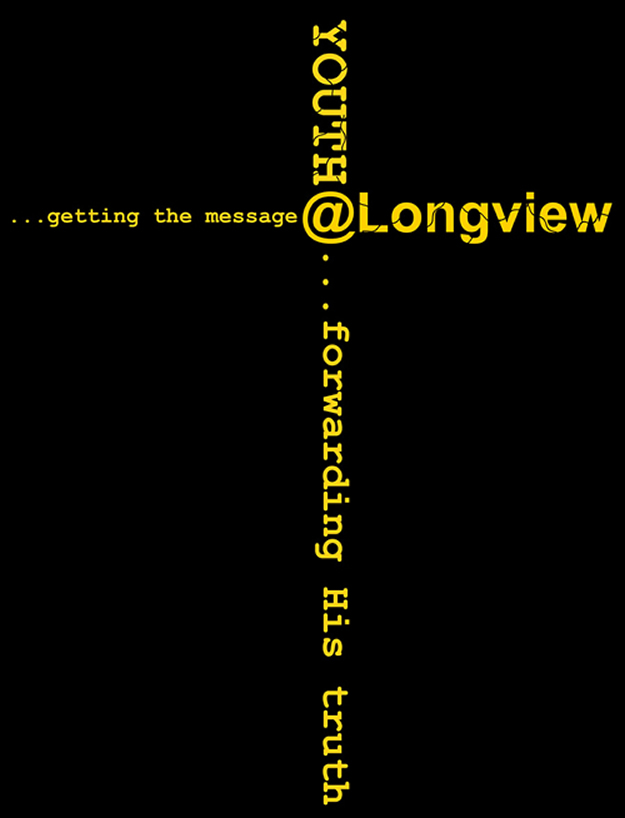 Copyright ©2012- Longview Baptist Church of Deville, LA. All rights reserved.
This original web design created by, and for, Longview Baptist Church.